Quality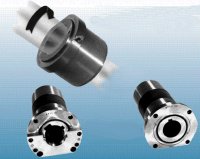 Gatco Inc., Anti-Friction Rotary Bushings and Rotary Toolholders are widely used in the metal working industry. When the operation calls for a durable bushing or toolholder which is capable of holding precision tolerances, Gatco is the first to be called. Because of their unique bearing construction Gatco bushings and toolholders operate virtually friction free, which allows for reduced downtime due to frictional wear of the tools. All of our products are manufactured using the latest inspection gages and machinery. Through our comprehensive quality system all parts are monitored for conformance to specification throughout the manufacturing process.
Gatco Inc., prides itself in the products we manufacture and will continue to strive to provide the metal working industry with the highest quality product available.
Quality Assurance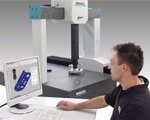 As designers and manufacturers of precision anti-friction Rotary Bushings and Toolholders, Gatco has attained a leadership position in it's industry. This has been made possible through the collective talents of the entire work force. Their combined dedication, hard work and expertise produce quality, defect free products. We are proud of our reputation for quality products and will actively promote continuous improvement as a major business objective.
Quality Systems
Gatco, Inc. has in place a comprehensive quality system which insures that every product shipped is defect free. We use state of the art machinery and measuring instruments to produce products that meet or exceed specification. We strive for continuous improvement thru training and the implementation of the latest technologies. Every step in the manufacturing process is monitored for quality. Gatco is committed to quality and will continue to strive to produce the best products in the world.
Components Used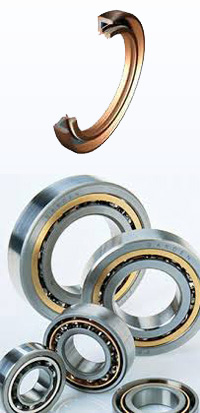 Gatco rotary bushings and toolholders are manufactured using the finest materials available. All approved suppliers must meet stringent quality standards. We use precision bearings of different classes dependent on the accuracy required for a specific application. All parts except bearings and seals are manufactured in our own plant and are monitored throughout the manufacturing process for quality.
Special components to meet your requirements are available upon request.